Welcome to the family (office)
The rise of the virtual family office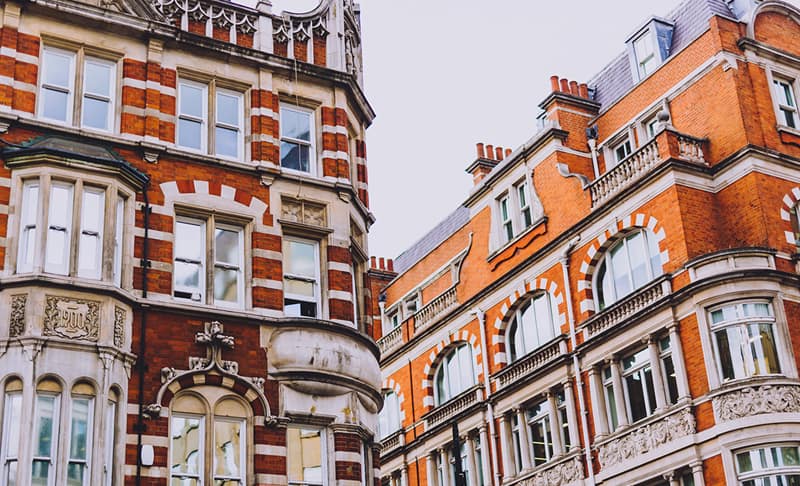 Picture a family office – what do you see? Perhaps a dusty old Rockefeller overseeing a team of wealth managers, estate planners, and tax advisors. 
Whilst the core offering isn't a million miles away (family offices are still dedicated to protecting a family's wealth) you don't need to be a Rockefeller to have one and you'd be surprised how the service has changed.
Need an 11+ mentor this summer in St Tropez? Perhaps you need to transfer your Dubai-based polo ponies to warmer climes this summer? Run it through the family office! These days, when you ask a family office to jump, they ask "how high?"
The best part of the new wave of family offices is that you don't need to spend £1m a year maintaining a physical office. You can use a virtual office, which looks after multiple families, for a fraction of the price.
"

We start with the property and everything is centred around the property.

"

Caroline Baker, Founder of Caroline Baker Family Office
Take Caroline Baker Family Office for example. Whether you own a one bedroom pied-à-terre in Mayfair, or a mansion in Belgrave Square, they'll be able to look after you. 
Caroline's work centres around property management requests. That's why she employs a team of 15 household staff which clients can "dial up when they're in residence, and then dial down when they leave." Beyond that, Caroline hooks clients up with doctors, lawyers, education specialists, and more.
This model provides flexibility which is particularly attractive to people who don't live in London full time. For instance Caroline's team will prepare for a London arrival by "booking cars from the airport and then getting the house ready with flowers and food."
The services are also in demand by time poor locals who do not have time to sit and wait for contractors or deliveries.
Will Covid and Brexit affect the virtual family office? Well, a good family office's strength is in its network and, as Caroline says "London really does have the best of the best" when it comes to service providers and staff. That is unlikely to change overnight. Also, Covid has caused many families to take stock, and think about how to do things differently, a flexible family office may just be the best new year's resolution of 2021.