Prime property and the effect of Russian sanctions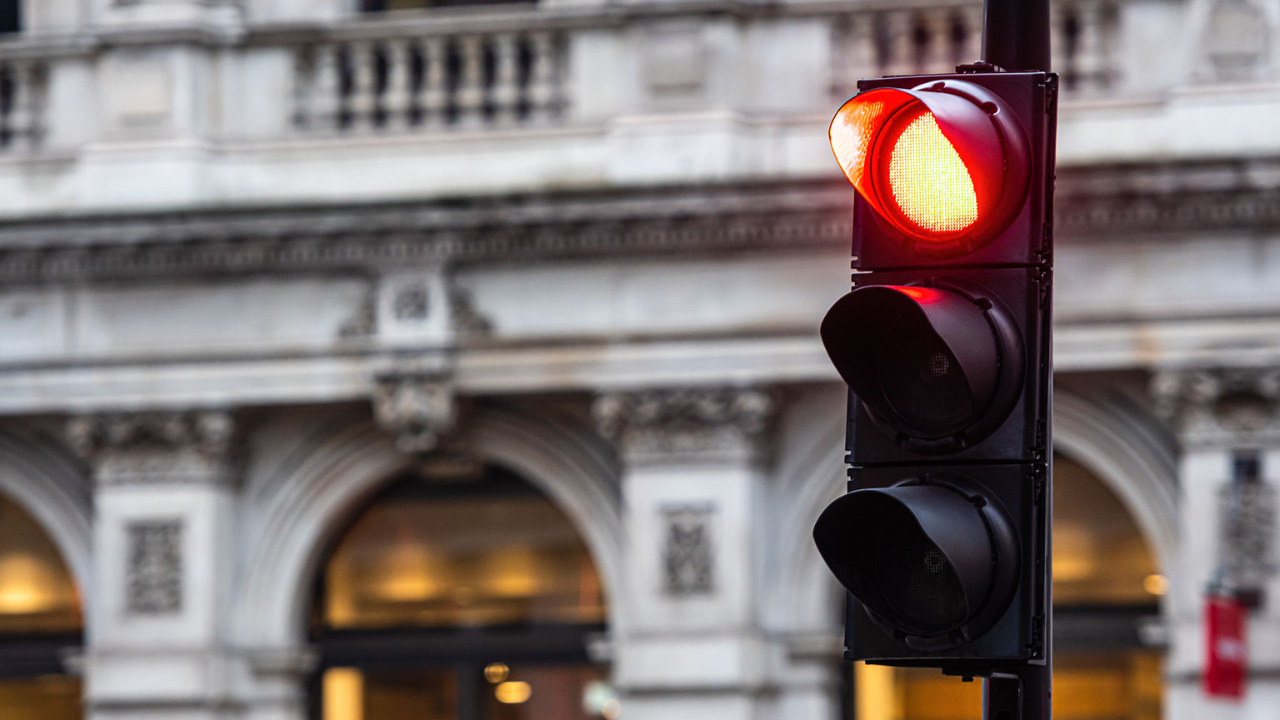 Anyone who reads the news will of course be aware of the current situation between Russia and Ukraine, and the economic impact this is having across the world.

Since the beginning of March, the UK government has imposed significant sanctions on Russia. According to the UK government website, "this sanctions regime is aimed at encouraging Russia to cease actions destabilising Ukraine or undermining or threatening the territorial integrity, sovereignty or independence of Ukraine". (read more about the legislation here .)

These sanctions impact not only Russia but could have a significant effect on the local London property market in the long term as well. Londongrad or Moscow-on-Thames, nicknames coined around the 1970's, has long been known as a place of refuge for foreigners looking to invest discreetly without too much in the way of disclosure. These quiet but substantial investments have historically come not only from Russia but other countries too, including Asia and the Middle East and there is bound to be an impact on further investment from these countries as the laws are amended and disclosure legislation is tightened.

And it is not only property that is affected. The current UK ban on certain exports to Russia and the fact that they are now denied the Most Favoured Nation Tariff means that the limited products that can still be exported will have an additional 35% tariff on top of the current tariffs. Vodka is one of the prime examples, with the tariff expected to influence other items like luxury vehicles, high end fashion and works of art. All of which does have repercussions for the makers of those products made in the UK.

In terms of the impact on property, the government has compiled a list of individuals who are being targeted due to known involvement in the assault against Ukraine (read more here). Their UK assets are frozen and they are banned from travelling. This list is expected to be reviewed and added to constantly as more information comes to light. People like Roman Abramovich for example have already started to try and shift local investments, with the football club Chelsea up for sale along with his other numerous properties in London.

Many prime property agents have voiced concern over the economic impact for London's property market, adding that there is also the issue of the children and grandchildren who have been raised and schooled in London and who are possibly being affected too. For the most part, these generations are less concerned as they have valid British passports and can account for their wealth. Gary Hersham, Founding Director of Beauchamp Estates comments on this in an article and highlights that he has not seen a mass increase of sales but rather his clients are choosing to remain low profile and not draw attention to themselves.

Bearing in mind that the situation is changing daily, both in the Ukraine and in terms of government legislation, it remains to be seen what consequences the increased sanctions will have in the long run for both sides.