Onsite chefs and dog walking services
How Covid changed everything for landlords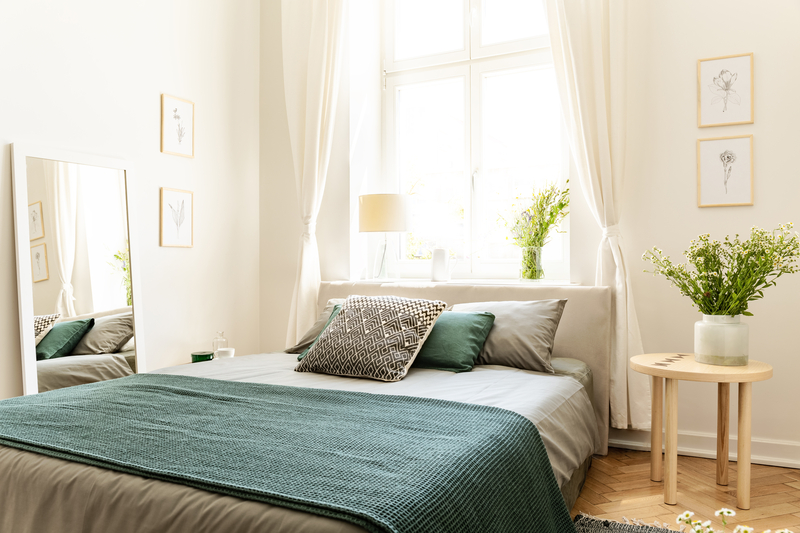 Covid has changed everything for everyone. Landlords are no different. Using insights from Guesty (the world's most sophisticated rental management software) we're able to share how the role of the landlord and property manager are evolving in response to the pandemic.
First, some background on Guesty. The company was founded in 2013 by identical twins Amiad & Koby Soto who were driven by their own frustrations managing their property portfolio. Amiad and Koby cut their teeth in the same startup accelerator as Airbnb and graduated with $60m funding.
The platform enables professional landlords and their property managers to manage all of their booking channels from one desktop, the clever algorithms help users amend property prices based on demand, manage virtual keys, pre-arrival and post departure cleaning and preparation.
"

The younger generation are life shopping

"
Perhaps our favourite feature of the platform is that Guesty's marketplace – which connects landlords to over 100 partner products and services – includes a discreet noise detection device which can alert your iphone if your guest gets too noisy!
So what has Guesty's
covid experience taught us?
Flexibility is key
As people switch from long-term planning to last minute adventures property owners and their managers have to be flexible. Not only on price but also accommodating last minute bookings, medium-term rentals, and flexible cancellations.
People think small these days
People are renting private homes for staycations when they don't want to stay with vulnerable relatives. They have generally stopped renting properties that are larger than their own homes for celebrations and family gatherings.
It's like a game of musical chairs out there
The younger generation are life shopping, trying out new towns and cities or renting in cities as they are now more affordable for the short-term than they used to be when staying in expensive hotels.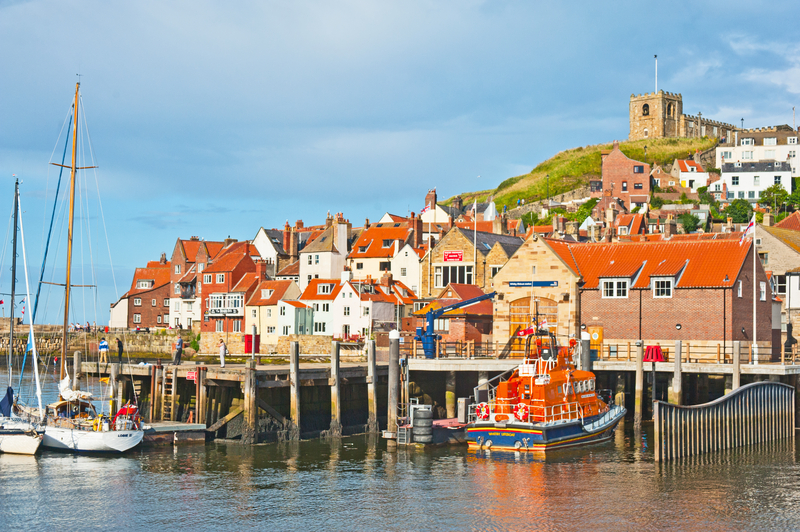 Destination isolation' has become a buzzword – Whitby (Yorkshire, UK) has become exceedingly popular during the pandemic
Some people are going really far out
'Destination isolation' has become a popular buzzword. Consumers are renting in rural areas so that they can work from home with more space or simply to work from a new country and discover places without taking annual leave.
Studying remotely with university mates (trying to rescue some sort of student experience) is another new phenomenon.
What does all this mean for landlords?
In a nutshell – landlords have to offer greater flexibility to tenants and make better use of technology to do so.
On long-term rentals
Property rental platforms, typically used for holiday or short-term lets, are starting to accommodate longer term rentals. The new generation of renters look for flexibility, speedy turn arounds, and additional services.
Landlords of long-term lets can choose to see this as a burden or an opportunity. The US market has tended towards the latter with corporate landlords turning ancillary services (such as internet access, dog walking, or onsite chefs) into new revenue streams.
The challenge is meeting these demands quick enough for today's "I want it now" generation. The landlords who embrace technology will surely take the advantage here.
"

Medium and short-term rentals are poised for growth in 2021 as people avoid the communal surfaces and common areas of the hospitality sector.

"
On medium and short-term rentals
Medium and short-term rentals are poised for growth in 2021 as people avoid the communal surfaces and common areas of the hospitality sector.
Landlords can make the most of the situation by opening up their inventories to flexible and last minute demands.
To make the most of the rural travel boom landlords may consider appealing to specialist travel groups such as gay travel groups or cycling groups.